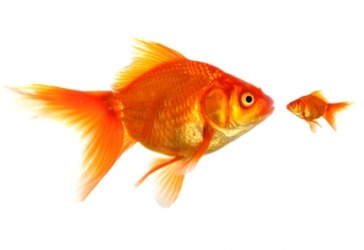 Opposites are very important to education, but not just to education but to life. Without them, we would not know what soft was compared to hard and what cold was compared to hot. As kindergarteners, we began to find out exactly what opposites are and why they are so important.
Understanding Opposites
Opposites are one of the most important basic concepts that a growing toddler can learn. Many learning programs seen either online or on the TV show a child opposites so that they can learn to detect the differences.
Here are some opposites that children began to learn at a very early age:
How Opposites Help Children Learn
Opposites help children in learning how to describe different things. There are many activities using opposites that can help a child before they even start school. With the Internet at your disposal, there is always a way to download a free program, look up videos or even read articles that give great ways to invent your own opposites activities for kindergarteners.
Activities: Opposites
Here are some kindergarten activities that can help your child learn about opposites. If you are a teacher looking for new ideas, then maybe these will work or will give you ideas of activities that you can create on your own.
Make a Book
First start with something simple; you do not have to be very creative to design a book for a child although it helps it you know how to make it with plastic and foam to help with the wear and tear it will receive once in the child's hands. However, you can invent a small book that will help the children learn the differences.
Use big lettering to make words, use bright colors and use catchy pictures that will help define the words very well. Sometimes you can find premade books that will help, or books that are printable online or those in which your students can color. This is a great addition to a child's or kindergartener's bookshelf and it helps them learn as well.
Use Printable Pages
With the Internet so widely available, there is a source for nearly anything one wants to gain knowledge in. This includes opposites. There are many great pages that can be printed out that will help your young one to learn everything he needs to know about opposites and why they are so different and important to learn.
Make Learning Fun
It is true for most children; if they are not having fun, then they are not learning. If they are learning while having fun, then they obtain so much more information. Think about making a story that they will love that deals with opposites.
Exercising
Children love to exercise, so when it comes to opposites and exercising, it can be so much fun and learning all in one. Start simple. Have them lift their leg HIGH and then make them drop it LOW. Have them take a BIG step and than a SMALL step. This will help them to see the opposites, all while having fun.